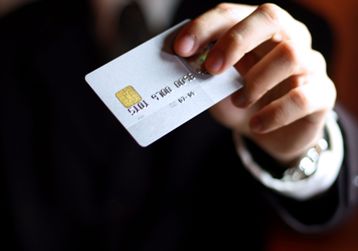 A Card Personalization is the operation that transforms a generic card into an individually specific card that can be used in one or more applications.All ID specializes in the development and integration of card personalization system within a smart card implementation life cycle.
Personalization usually includes one or several types of personalization, each of which may be done in different stages.
The main types of personalization are:
Electrical personalization: loads application codes, user• data and cryptographic keys within the smart chip.
Magnetic personalization: encodes the magnetic strip with• user data.
Graphical personalization: the printing or embossing of text or pictures on the card and associated carrier product(s). Security features like holograms can be added on the card depending on the requirement of the project with the options available from the range of card printers we carry.
Data importing functions with customer database
We provide a complete solution in assisting our customers to plan, implement and develop a customized application for card personalization in house. By value adding with the wide range of hardware products we carry, our personalization system will be the best option to meet customers' objectives.